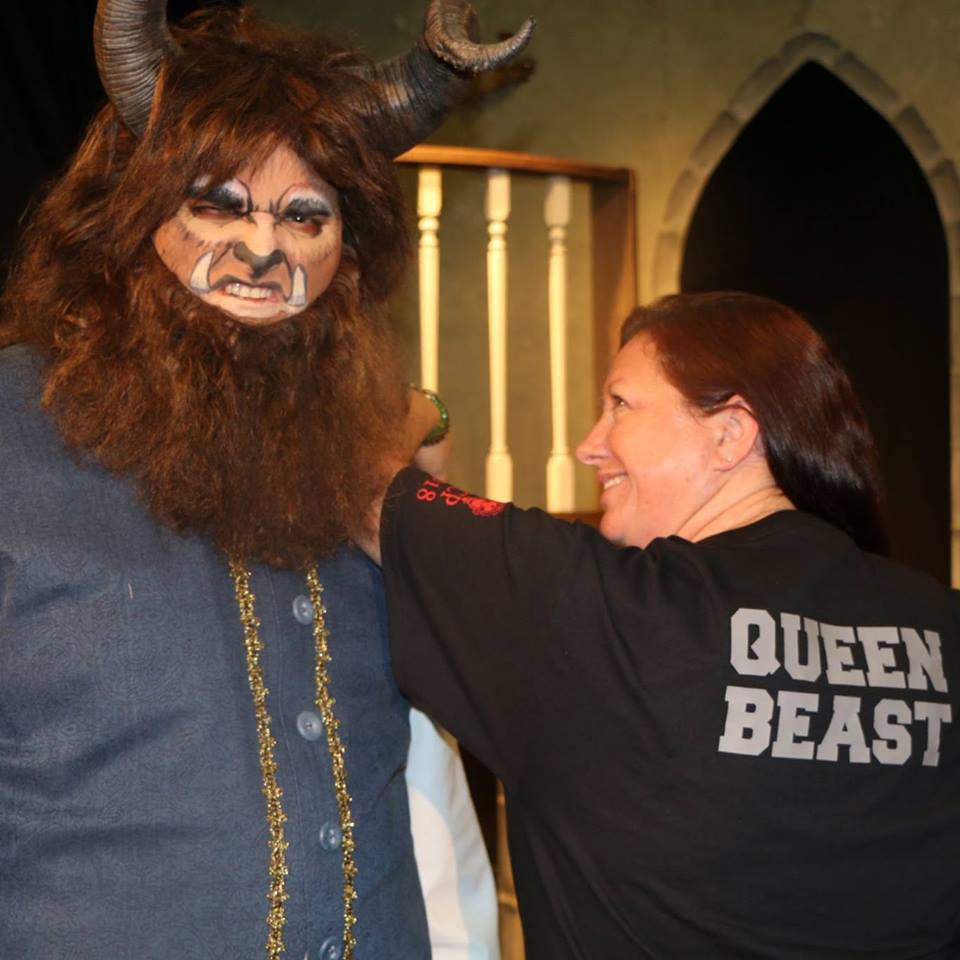 Mary has been a part of the Portland Civic Players for 37 years, from the age of 10. She has been involved in all aspects of play production from lighting, to props, to sound, set design, being onstage and directing. Totaling 27 productions so far. Most recently as the co-director for the Fall 2018 production of Disney's Beauty and the Beast. She has served on the Board as a trustee and vice president as well as serving as the building manager. She was elected President of the Board in 2017.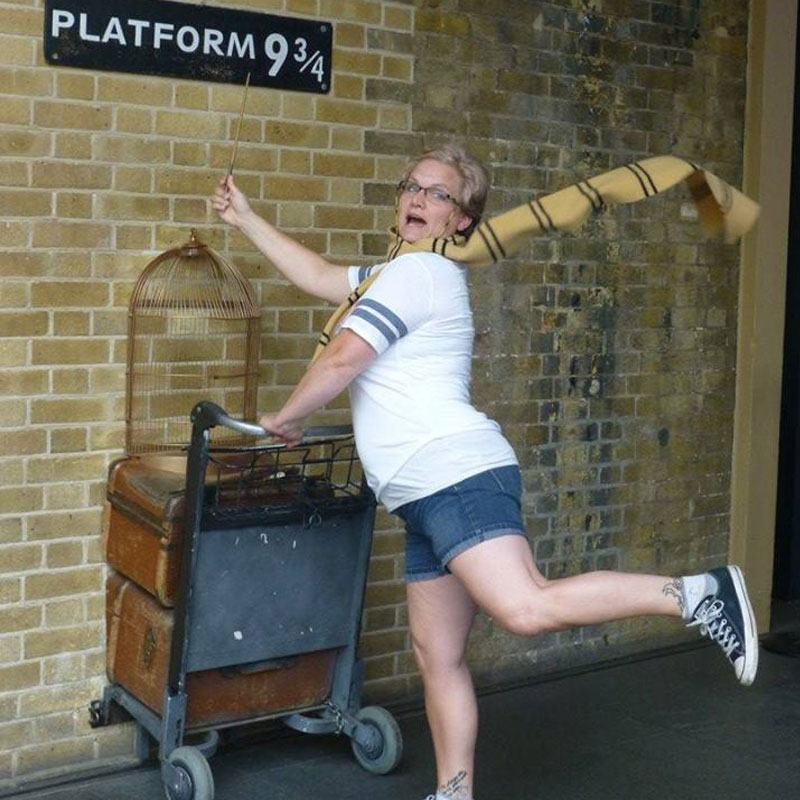 Sara began with PCP at the age of 11 when she joined "Little Theater". From that point on she has acted in, directed, choreographed, and managed various shows in the PCP and in college. She is a lifelong resident of Portland with their four children: She currently teaches English and history at Portland High School. During the summer she directs the Summer Theater Youth Program. She has served on the Board since 2017.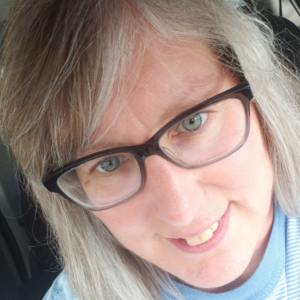 Laurie has been a long time member of our family having come from our summer theater program. After a hiatus, Laurie came back to the stage in 2017 with It's a Wonderful Life with both of her children. From there, she got her feet wet in Stage Managing for Beauty and the Beast and hasn't looked back. Being involved with the Portland Civic Players became a family thing and that is what she loves the most about it. She started as a trustee in 2020 and became Secretary of the Board in 2022. She is excited for what is to come.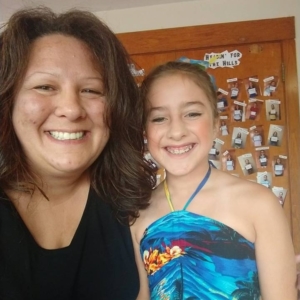 Laurie lives in Pewamo with her family and menagerie of pets. She has been a member of the Civic players for the last 10 years and can usually be found in the Box Office during productions. She has had children participate in the Summer Theater Youth Program and has served on the Board since 2017.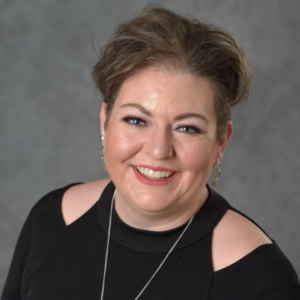 Erin started in the PCP Summer Theater program at the age of 10. After graduating from Portland High School, she embarked on her collegiate journey and took a break from acting. Being a Surgical Services nurse for the past 20 years has left her little time to pursue her acting passions, but now that she's teaching for the nursing programs at Michigan State University, Grand Valley University and Montcalm Community College her schedule is more amenable to practices. She has had roles in two PCP productions- most recently as John Dickinson in "1776". She and her husband live in Carson City with their two dogs and cat and is happy to be back in the PCP family.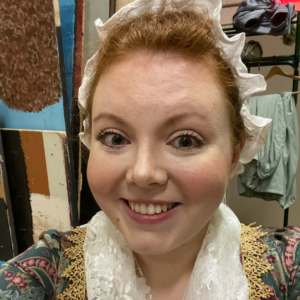 Jessica is a new addition to the PCP family, having joined in 2021, but she already can't imagine a better place to be! She has performed in three PCP productions so far, and assistant directed for the Spring 2022 production of Clue.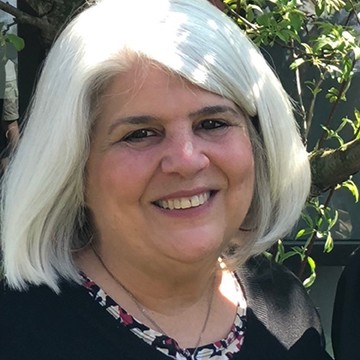 Deb had been active with the Portland Civic Players for the last 30 years. Deb plays many roles on stage (most recently as Mrs. Potts in Beauty and the Beast) and off – whether it is serving as a cast "handler" in Baskerville or designing much of the publicity and graphics arts for our posters, programs and special events. She began serving on the Board as a trustee in 2017.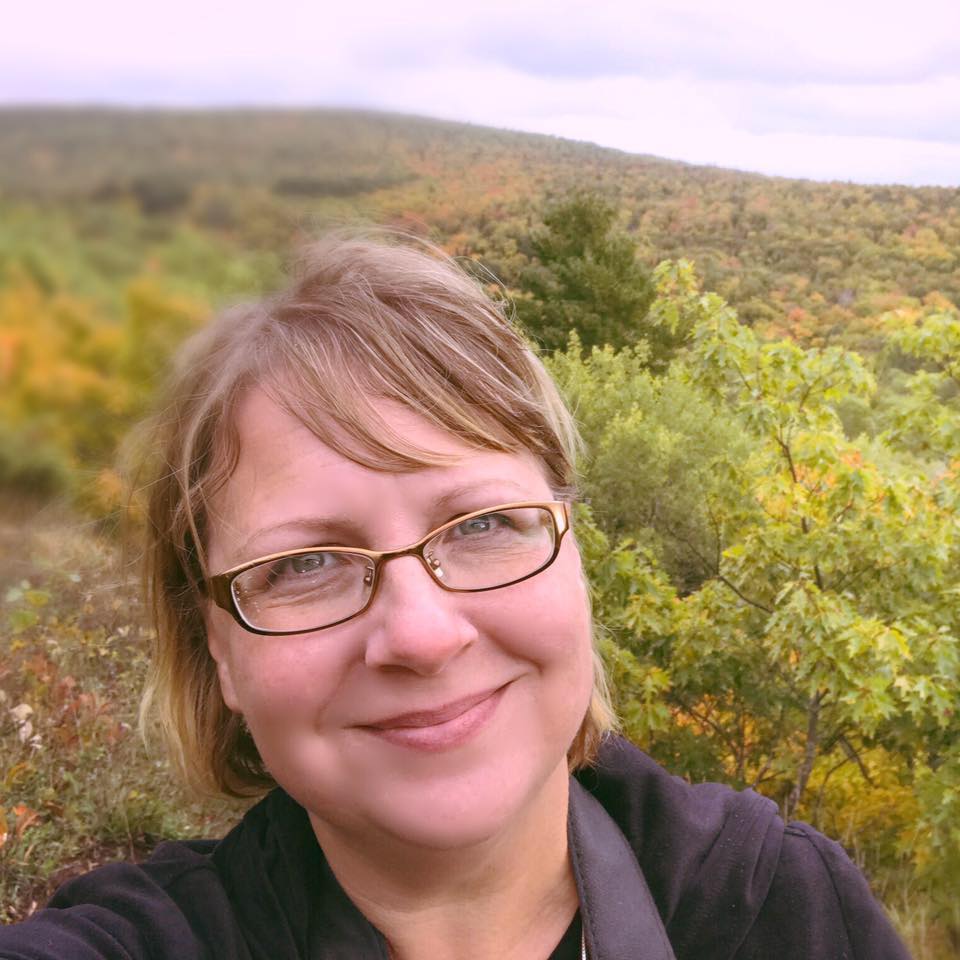 Mattie and her husband, Jeff, are 20-year residents of the City of Portland and have both been active participants with the Portland Civic Players, as both actors and volunteers since 2003. Mattie has served on the Board since 2003 as Vice President, Secretary, and is a current trustee. She has served as a director and choreographer for multiple productions. Notable roles are Miss Hannigan in Annie, Ursula in The Little Mermaid and recently directing Oliver!. Mattie and Jeff's 5 children have been active participants in the Portland Civic Players Summer Youth Theater Program and have acted in and volunteered for numerous adult-led productions and fundraising events for the group as well.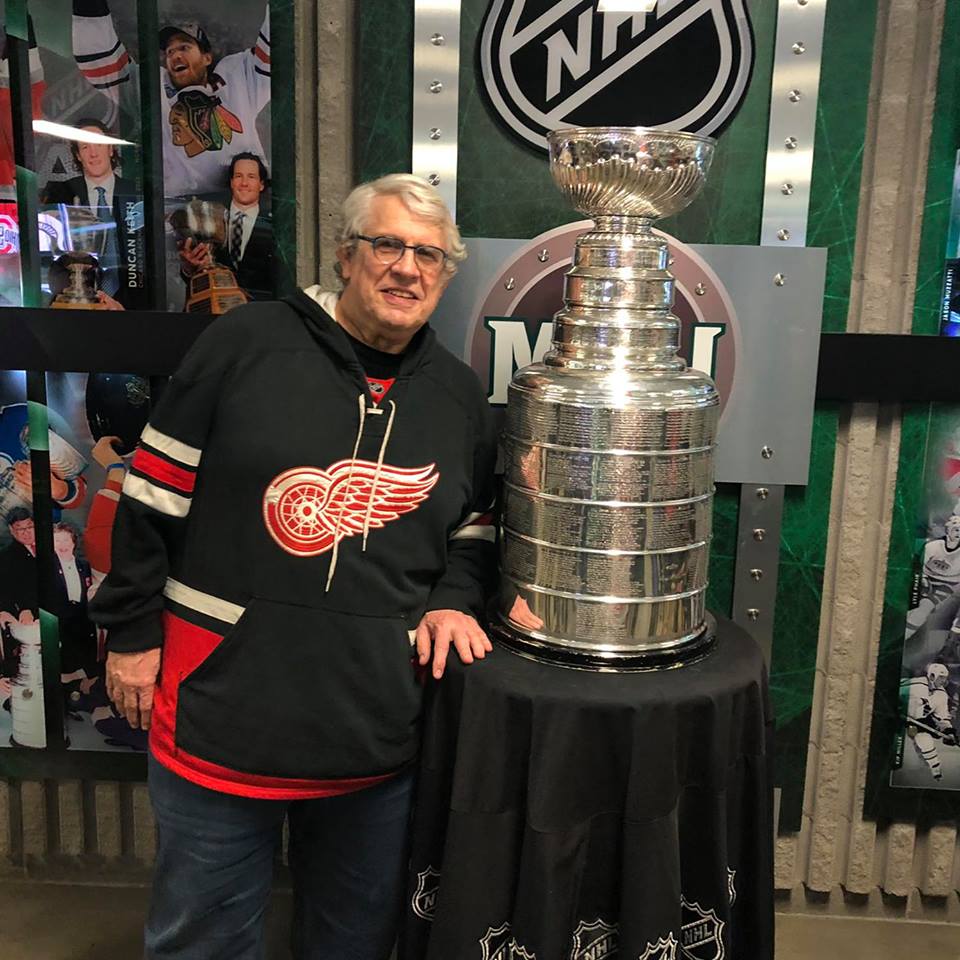 Roger is a local dentist who moved to Portland in 1978, and have lived in the city with my wife Sherry and our three children ever since. He first became involved with the Civic Players in the early eighties, and have been involved in seventy plus productions. Mostly on stage but also directing several shows. His favorite roles on stage include Tevye in Fiddler on the Roof, Willie Clark in The Sunshine Boys and "the Plant" Audrey II in Little Shop of Horrors. Directorial favorites include Noises Off (twice), the aforementioned Little Shop, Pirates of Penzance, and Escanaba in da Moonlight. The players have produced seven plays that Roger wrote. My wife and our children Renee, Rachel and Rory have also been extremely involved in the theatre. All of them appearing on stage and directing. Over the years he has served on stage, behind the scenes and as a board member and officer.
Building Manager Shelley Perry
Costume Chair Sara Pohl Shelly Pung
Props Chair Laurie Reeves
Lighting Chair Shelley Perry