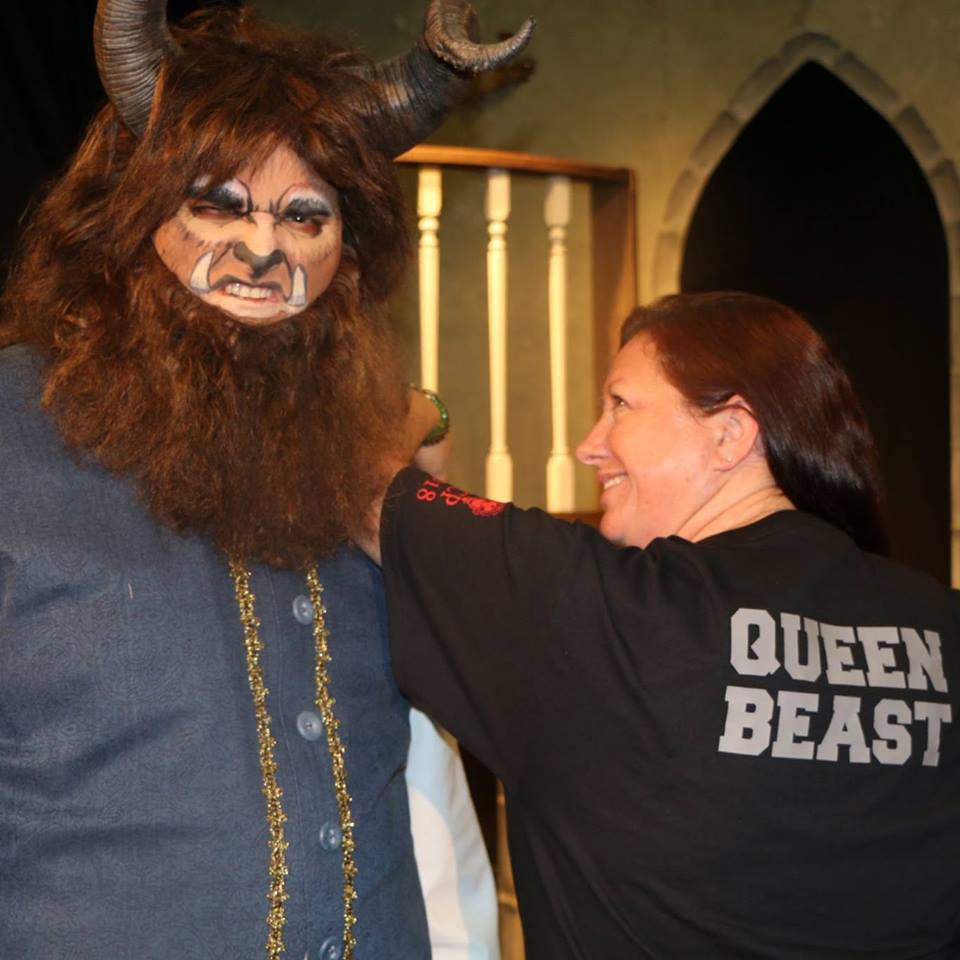 Mary has been a part of the Portland Civic Players for 37 years, from the age of 10. She has been involved in all aspects of play production from lighting, to props, to sound, set design, being onstage and directing. Totaling 27 productions so far. Most recently as the co-director for the Fall 2018 production of Disney's Beauty and the Beast. She has served on the Board as a trustee and vice president as well as serving as the building manager. She was elected President of the Board in 2017.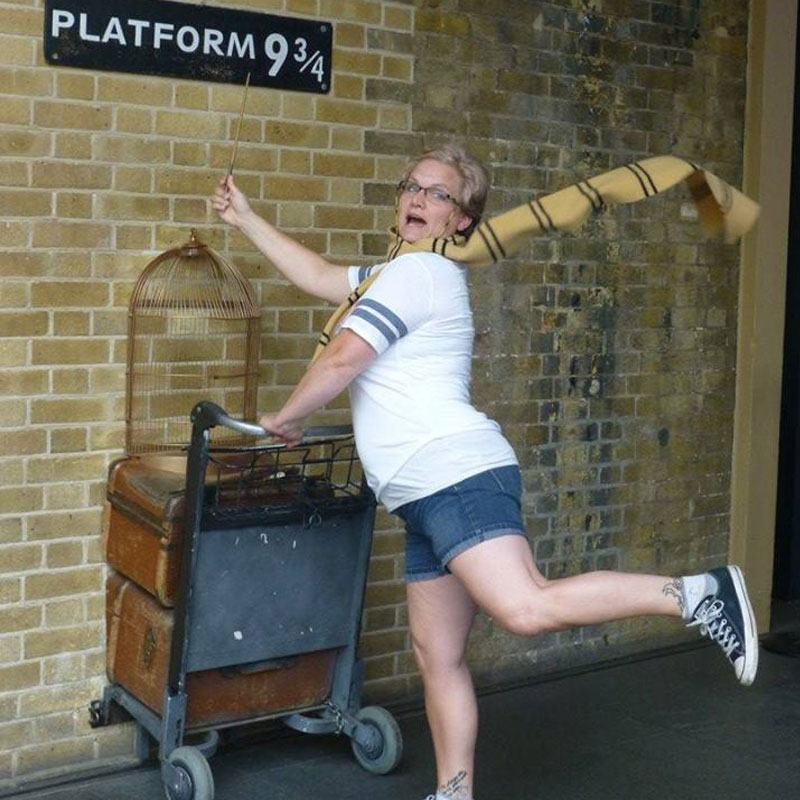 Sara began with PCP at the age of 11 when she joined "Little Theater". From that point on she has acted in, directed, choreographed, and managed various shows in the PCP and in college. She is a lifelong resident of Portland with their four children: She currently teaches English and history at Portland High School. During the summer she directs the Summer Theater Youth Program. She has served on the Board since 2017.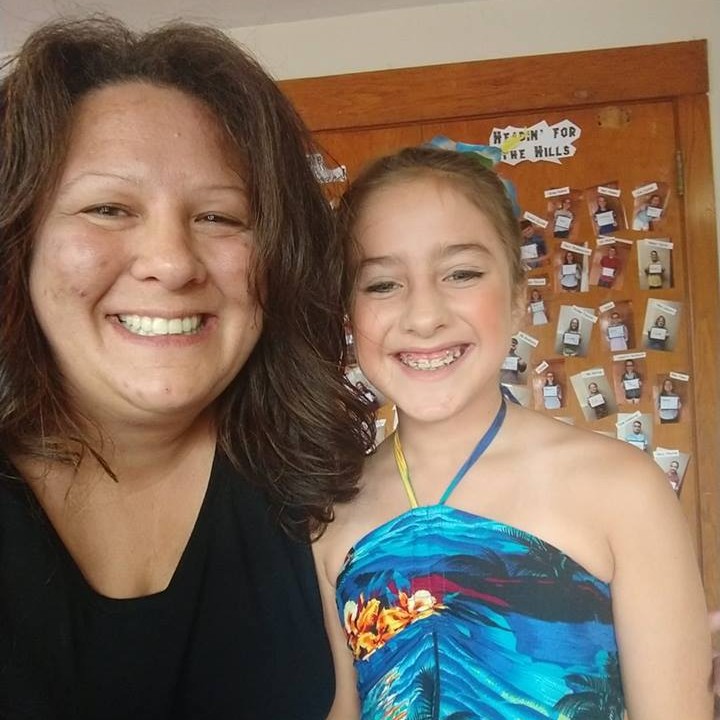 Laurie lives in Pewamo with her family and menagerie of pets. She has been a member of the Civic players for the last 10 years and can usually be found in the Box Office during productions. She has had children participate in the Summer Theater Youth Program and has served on the Board since 2017.
Ruth Ann Peake
Co-treasures
Ruth Ann is an accountant with H&G Steel Fabrication and our Board's current co-treasurer. She has been a resident of the city of Portland since 1968. Ruth Ann's first production with PCP was in 1969. She has served the Board of Directors as President, Vice President, Secretary, and Treasurer. Ruth Ann was President of the Board when the PCP purchased the Sun Theater in 1971 and president when they paid it off. She has been a board member consistently for all years since 1970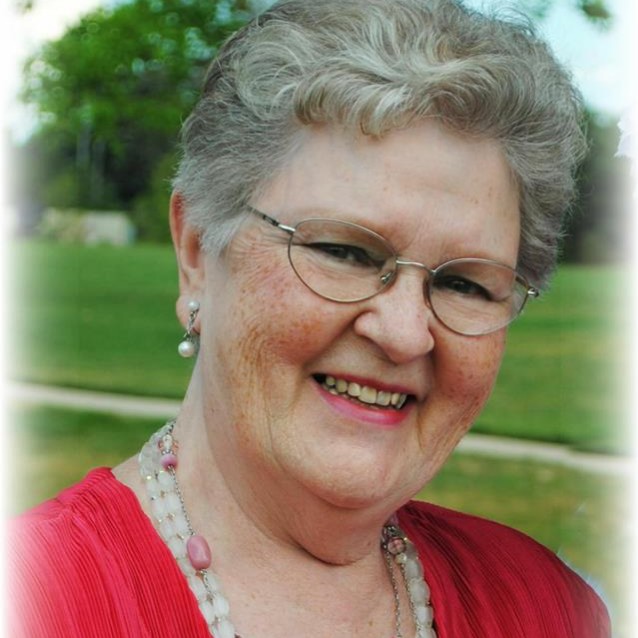 Louise moved to Portland in 1972. She became involved with PCP the next spring and has been involved in some capacity or with the Portland Civic Players, onstage or behind the scenes ever since. She has also served as musical director many times. Louise is also a member of the Portland United Methodist Church where she recently retired as their secretary and still serves as their choir director. She has served on the PC Board for several years.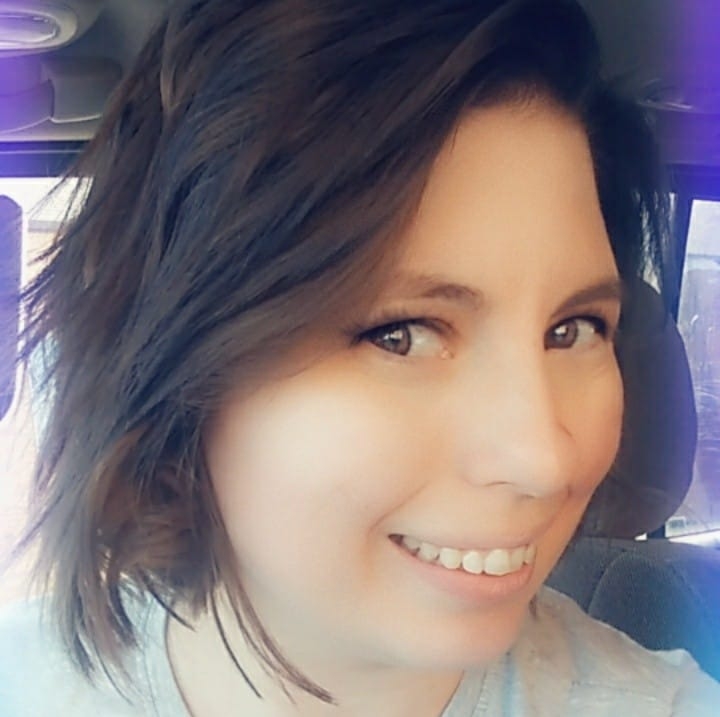 Candice has been a resident of Portland off and on for most of her life. She recently moved back from living briefly in Chicago. She is a stay at home mom with two children in the Summer Theater Youth Program. Her entire family has participated in our productions since 2016, either behind the scenes or on stage. She has been a trustee on the Board since 2017.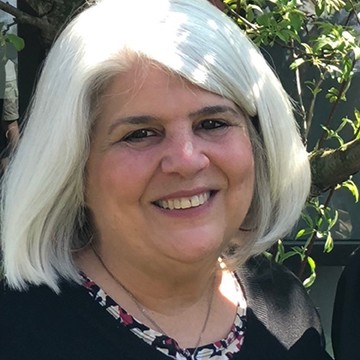 Deb had been active with the Portland Civic Players for the last 30 years. Deb plays many roles on stage (most recently as Mrs. Potts in Beauty and the Beast) and off – whether it is serving as a cast "handler" in Baskerville or designing much of the publicity and graphics arts for our posters, programs and special events. She began serving on the Board as a trustee in 2017.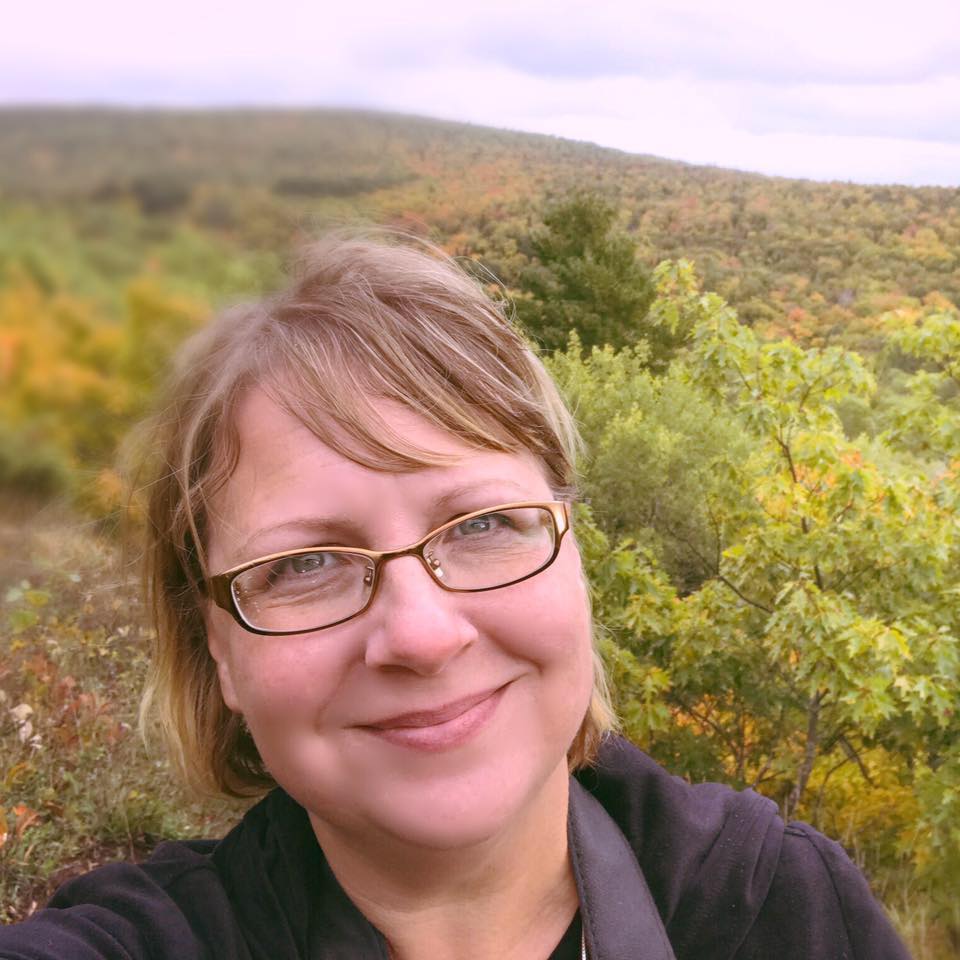 Mattie and her husband, Jeff, are 20-year residents of the City of Portland and have both been active participants with the Portland Civic Players, as both actors and volunteers since 2003. Mattie has served on the Board since 2003 as Vice President, Secretary, and is a current trustee. She has served as a director and choreographer for multiple productions. Notable roles are Miss Hannigan in Annie, Ursula in The Little Mermaid and recently directing Oliver!. Mattie and Jeff's 5 children have been active participants in the Portland Civic Players Summer Youth Theater Program and have acted in and volunteered for numerous adult-led productions and fundraising events for the group as well.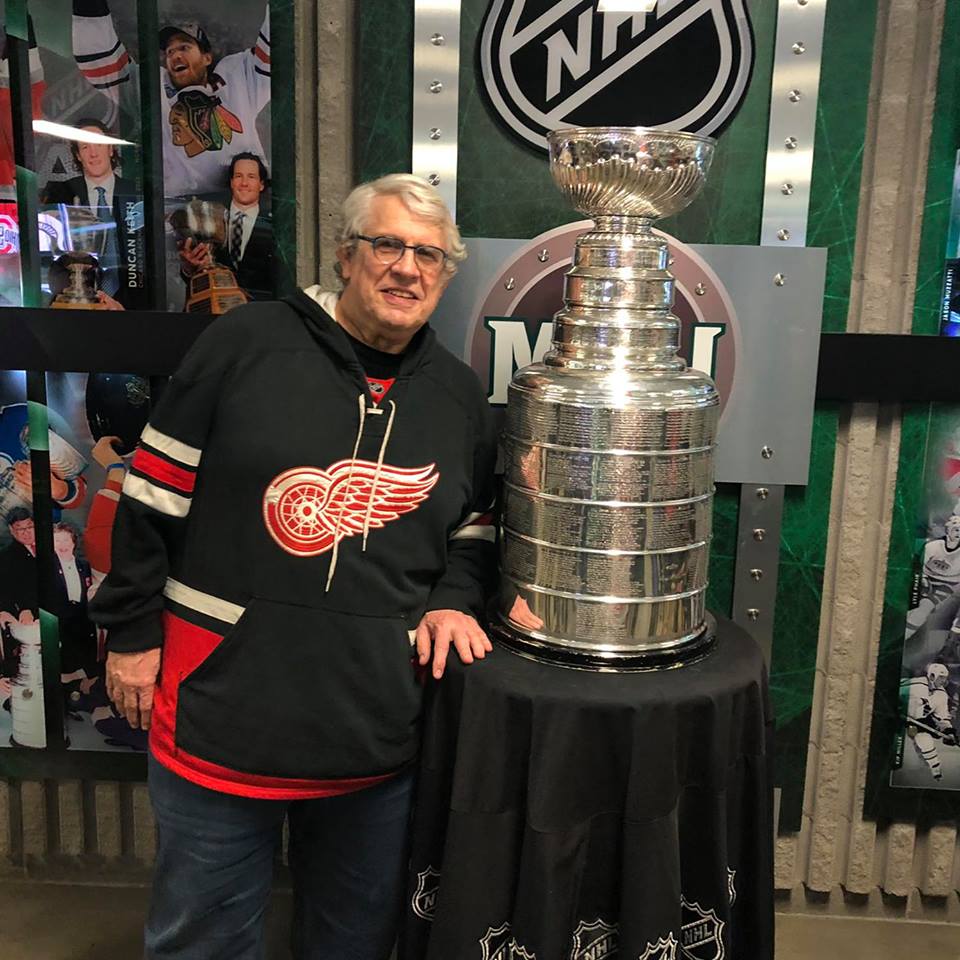 Roger is a local dentist who moved to Portland in 1978, and have lived in the city with my wife Sherry and our three children ever since. He first became involved with the Civic Players in the early eighties, and have been involved in seventy plus productions. Mostly on stage but also directing several shows. His favorite roles on stage include Tevye in Fiddler on the Roof, Willie Clark in The Sunshine Boys and "the Plant" Audrey II in Little Shop of Horrors. Directorial favorites include Noises Off (twice), the aforementioned Little Shop, Pirates of Penzance, and Escanaba in da Moonlight. The players have produced seven plays that Roger wrote. My wife and our children Renee, Rachel and Rory have also been extremely involved in the theatre. All of them appearing on stage and directing. Over the years he has served on stage, behind the scenes and as a board member and officer.
Building Manager Shelley Perry
Box Office Laurie Thelen, Ruth Ann Peake
Costume Chair Denise Showerman, Candice Dilley
Props Chair Laurie Reeves
Lighting Chair Shelley Perry