PCP Board of Directors

President – Mary Teachout
Vice President – Sara Pohl
Secretary – Laurie Thelen

    Co-Treasurer – Ruth Ann Peake
Ruth Ann is the widow of David and mother of Chris, Cam and Cree.  She also has six grandchildren and two great-grandchildren.
All of her children have been involved in PCP at one time or another.  Chris primarily, but the whole family was in the first Music Man production in 1973.  Ruth Ann is retired but keeps busy with theater, church, and life!!
Ruth Ann was introduced to the Portland Civic Players long before she married David.  She was living in Louisville, KY. when she met him (he was in the service – army band) and he told her that he was involved with a theater group where he was from (Portland) and she had some previous stage experience so she was interested.  When she moved to Portland and they were married, the first production that both David and she were in was the first production of "Brigadoon" in 1969, they also did the Centennial Medicine Wagon that year. Since then she has been involved with every production that the PCP has done, either on stage (about 30 times) directing (10 times), or makeup, tickets, props, costumes, set decoration, publicity, and box office.  She knows nothing about Lights and Sound and probably never will as she's not too mechanically inclined. She was "Martha" in  "Broadway Showstoppers,"  and recently directed the play, "Leading Ladies".
She has served the Board as President, Vice President, Secretary, and Treasurer (current), was president when the PCP purchased the building in l97l and president when they paid it off.  She has been a board member consistently for all years since l970 except for one year somewhere in-between then and now.

   Co-Treasurer – Louise Hill
Louise is widowed and has five grown children, fifteen grandchildren, and thirteen great-grandchildren. She currently works as the secretary (since 1998) and Adult Choir Director (since 1980) at Portland United Methodist Church. She is very involved in her church.  When her family moved to the Portland area in 1972 she immediately became involved in "The Music Man" the next spring, and has been involved in some capacity or other within the Portland Civic Players as well as onstage or behind the scenes ever since.  The last show she was onstage for was PCP's 2nd production of "Joseph" in 2005.  The last one she directed music for was PCP's musical show in Nov. 2009, along with her daughter, Charlene Hans, at the piano.
Louise enjoys gardening and quilting in her free time.  She has made a bed-sized quilt for her grandchildren as they have graduated from high school, and for most as they have married and began their own homes.  She also likes to make small quilts she calls 'table-toppers' which can be used as decor for various holiday times of the year.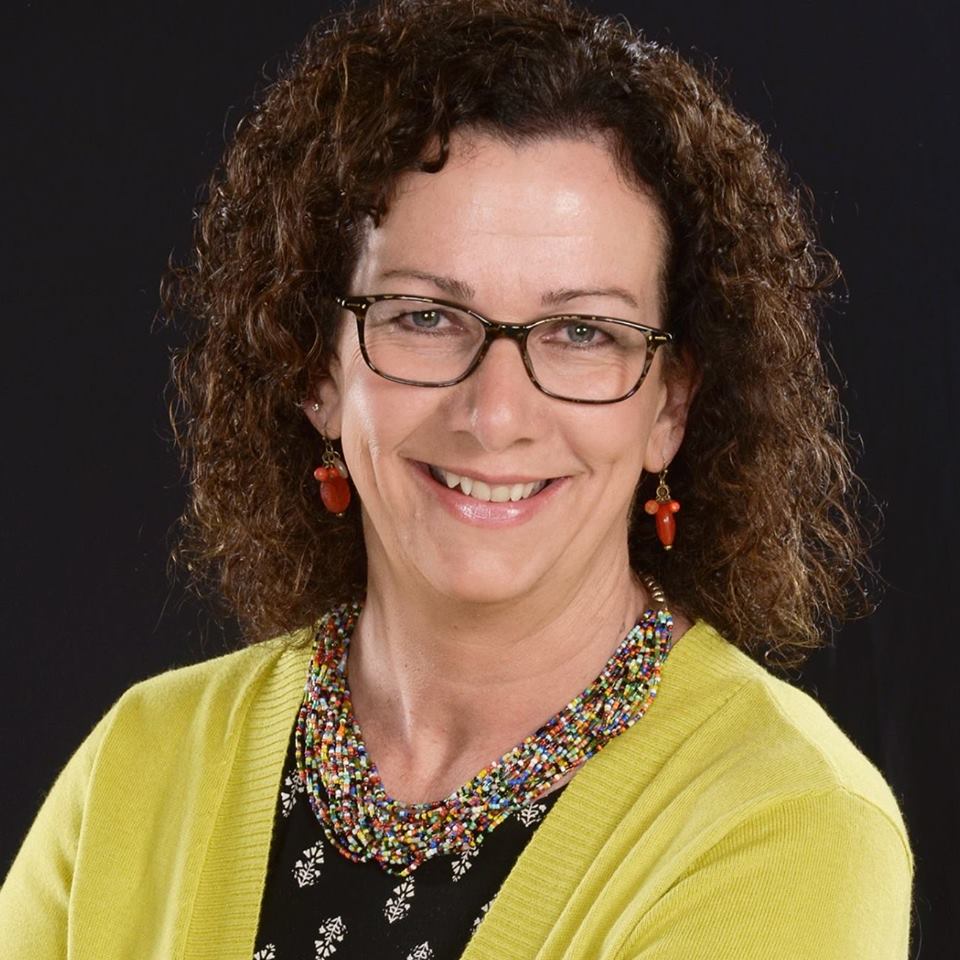 Theater Manager –  Shelley Perry
Shelley and her husband, Tim, have five grown children, Sarah, Erin, Benjamin, Emily, and Kayla (all of which have been in a play or two directed by Mom) and six grandchildren. She has been involved with theater for many years, starting in 1975 with Portland High School's production of  "Arsenic and Old Lace" (the school used the playhouse back in the day). For most of the past twenty-five years, Shelley has worked as a K-12 tutor.  Since 2006, Shelley has been teaching Jr. and Sr. High Drama at Teenworks, Inc. in Grand Ledge, where she has directed nine plays with Rosemary Wolthuis, including, "Little Women," "The Importance of Being Earnest," and her personal favorite, "Everyman".  She has worked in most aspects of theater production and appreciates the opportunities to learn from the PCP veterans!
Board Trustees – Candice Dilley, Roger Miller, Mattie Timmer, Deb Hattis