Summer Theater Registration Opens | May 1
Marquee Burger Night at VFW | June 9, 5:00 – 7:30 PM
Car Wash (Tentative) | July 16
Summer Theater Performances | July 27-31
Ladies Escape at the Red Mill Pavilion | August 20
Be ready to rock the night away!!
4th Annual Drama Run/Walk 5k | August 27
Registration coming soon!
Shrek the Musical Auditions | August 29th & 30th, 7:00 PM
at the Portland Community Theater
Shrek the Musical Character Meet and Greet | October 15
More information coming soon!!
Shrek the Musical Performances | November 4-6, 11-13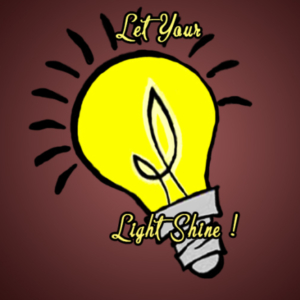 Let Your Light Shine
Portland Civic Players kicking off new campaign for Marquee.