March 20-28, 2020
It is with sad hearts we are postponing our spring production of Our Town.  Refunds will be issued upon request to those who have purchased tickets. Tickets purchased that do not request a refund will be put towards show costs already incurred. Please watch our Facebook page and website for future information regarding this production and thank you for your support of the arts in our community!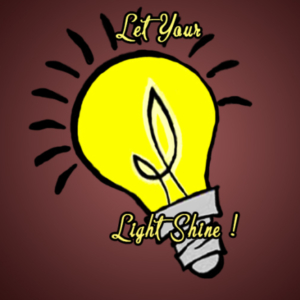 Let Your Light Shine
Portland Civic Players kicking off new campaign for Marquee.